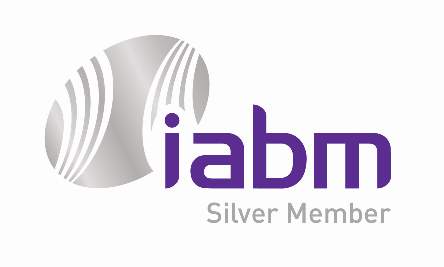 AV8 Media is proud to partner with the IABM (International Trade Association for Broadcast & Media Technology)
IABM is the international trade association for suppliers of broadcast and media technology and is instrumental in shaping and defining the unique ecosystem of the broadcast and media technology industry.
Over the last six years the IABM has provided award winning training courses to the industry. They author and develop a range of courses ourselves and partnered with individuals and companies where their training and learning products offer value to the broadcast media sector. IABM training is extremely well received by delegates and the companies who they work for.
Whether you are brand new to the sector, or simply want to refresh or broaden your knowledge the range of courses we offer are designed to meet the needs of the broadcast and media industry and presented by experts in their field.
We can also run customised courses for your organisation.
Courses offered include:
Understanding the Broadcast and Media Industry

Introduction to Broadcast Technology

Broadcast Technology Workflows

Audio & Video Fundamentals for Engineers

Understanding File Formats

IP & File Based Workflow

IP Network Essentials for Engineers

Advanced IP Networks for Engineers

IP Multicast for Streaming RTP Media

Satellite Broadcasting Systems
IABM member organisations can send their staff at discounted rates . Courses can also be customised for your organisations requirements.
Please contact us to find out more.