In addition to our public run courses AV8 Media has also conducted custom courses for many clients. The process is typically as follows: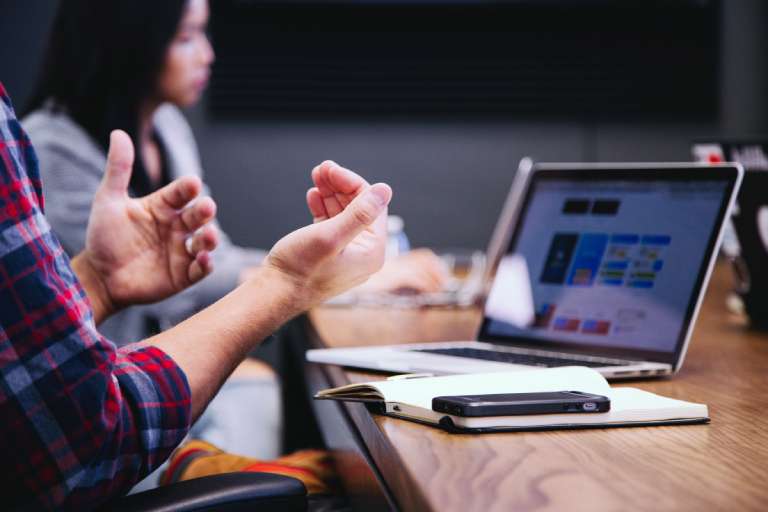 The company/organisation contacts AV8 Media with a general idea of their training requirements.
We will then arrange a meetup or conference call with the instructor to discuss what content they would like to be covered and how the organisation expects them to learn in the course of their work.
During this meeting we would also typically discuss the existing skill level of the participants, expected learning outcomes and any company specific workflows or practises that we would need to cover.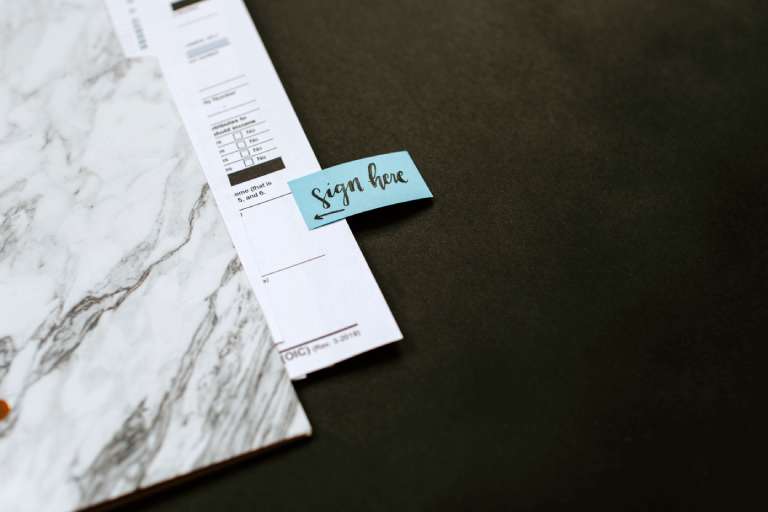 Based on what we have discussed during the meeting, AV8 Media will then proceed to prepare a quote which includes course outlines, duration and price of training etc.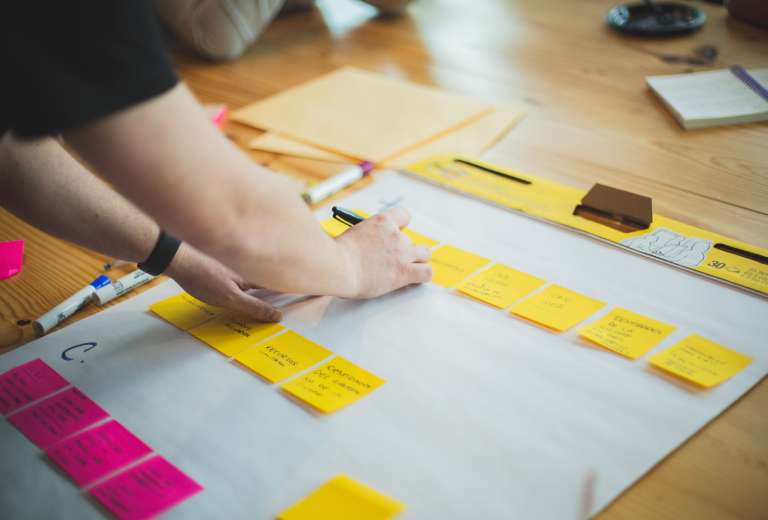 If the quote is accepted, AV8 Media then works with the company/organisations staff and HR to coordinate logistics such as scheduling, application for government grants and billing etc.
We can also arrange to run certain courses onsite at the client's location. For some courses, we can work with the organisations existing resources (eg. camera equipment, workstations etc) and augment those with additional resources. If the organisation has certain existing equipment such as cameras and tools like Glidecams or Steadicams etc, we can cover proper use of those in the course and also demonstrate other tools that can be used in conjunction with or as alternatives to what they already have.
For software based training, we can also work with the organisations existing templates and formats. All materials given to us are confidential and are permanently wiped from our systems after course completion.
For some organisations that have yet to purchase equipment or software, a custom course will be suitable where they can sample a range of tools with the guidance of an expert instructor which can help them to make informed and better decisions before purchasing the equipments.
We have a range of experienced and enthusiastic instructors in the areas of cinematography, lighting, grip, editing, colour grading, motion graphics, sound recording and audio post etc, thus please feel to contact us with your requirements!
Below are some examples of custom training that AV8 Media has conducted:
These are just some examples of custom courses we've conducted. Contact us and we'll be happy to have a no obligation discussion of your requirements.