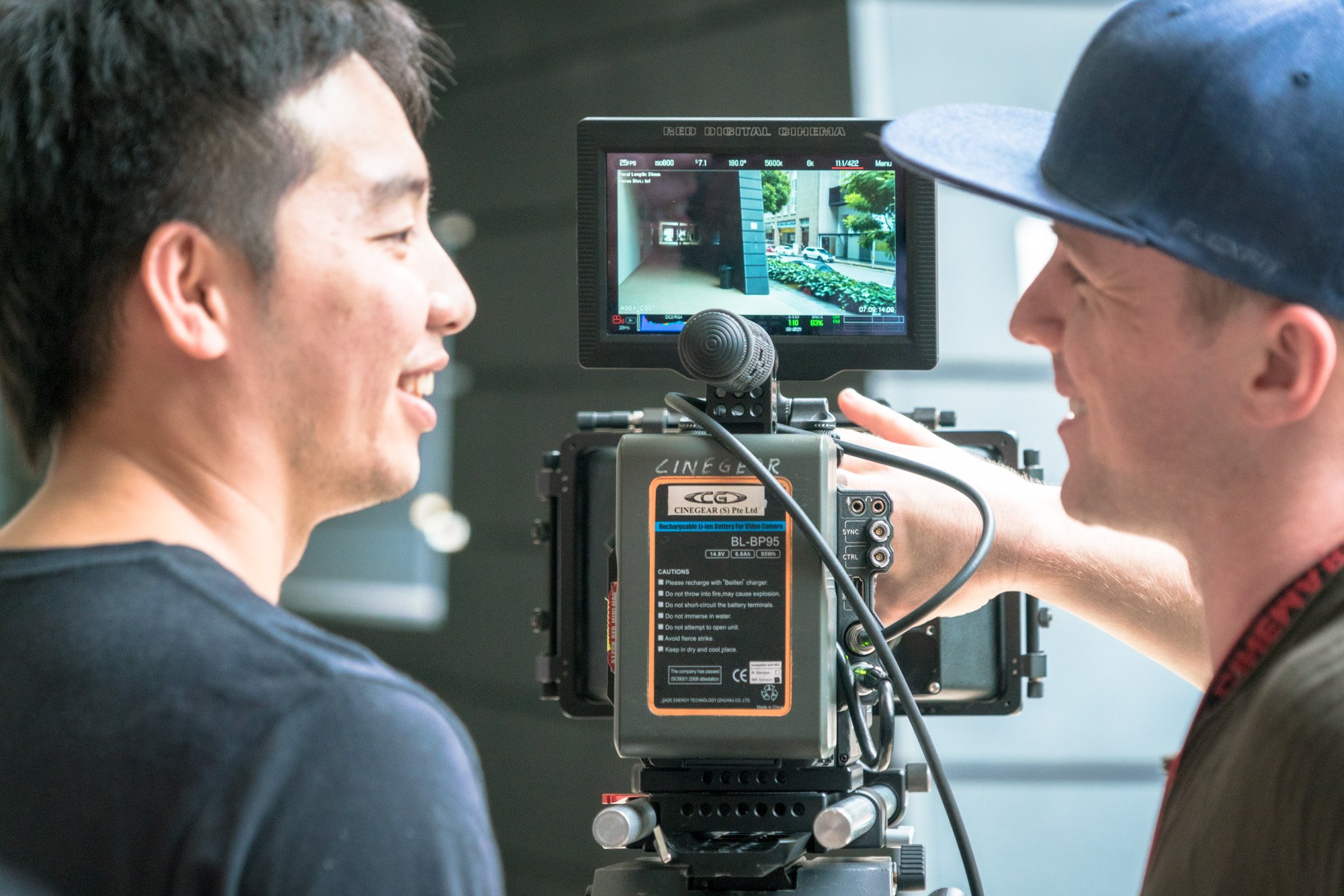 AV8 Media has been in the media and video related training industry for more than 15 years. Our instructors are all media professionals who 'practice what they teach'.
We have no full time instructors because our instructors are working professionals who are out in the field either in the editing, shooting, producing and creating etc sector. In this way they are always keeping up with new technologies, industry practices and trends etc. They then impart that same current and relevant experience to our clients during the courses that they teach. We are the official Dealer for RED Digital Cinema and one of the training programmes held here twice a year (usually in the month of June & Dec) is REDucation which is the official training programme for RED. For REDucation which is held worldwide including cities like Los Angeles, London, Moscow etc, We fly in the instructors from overseas where they bring their international experience to share with our participants.
In addition, we also run masterclasses with Academy and BAFTA winning media professionals from around the world.
Lastly, we have run custom courses for many local and international organisations and thus is happy to discuss customising courses for our clients. Some examples of custom courses we've run can be found in the link below.