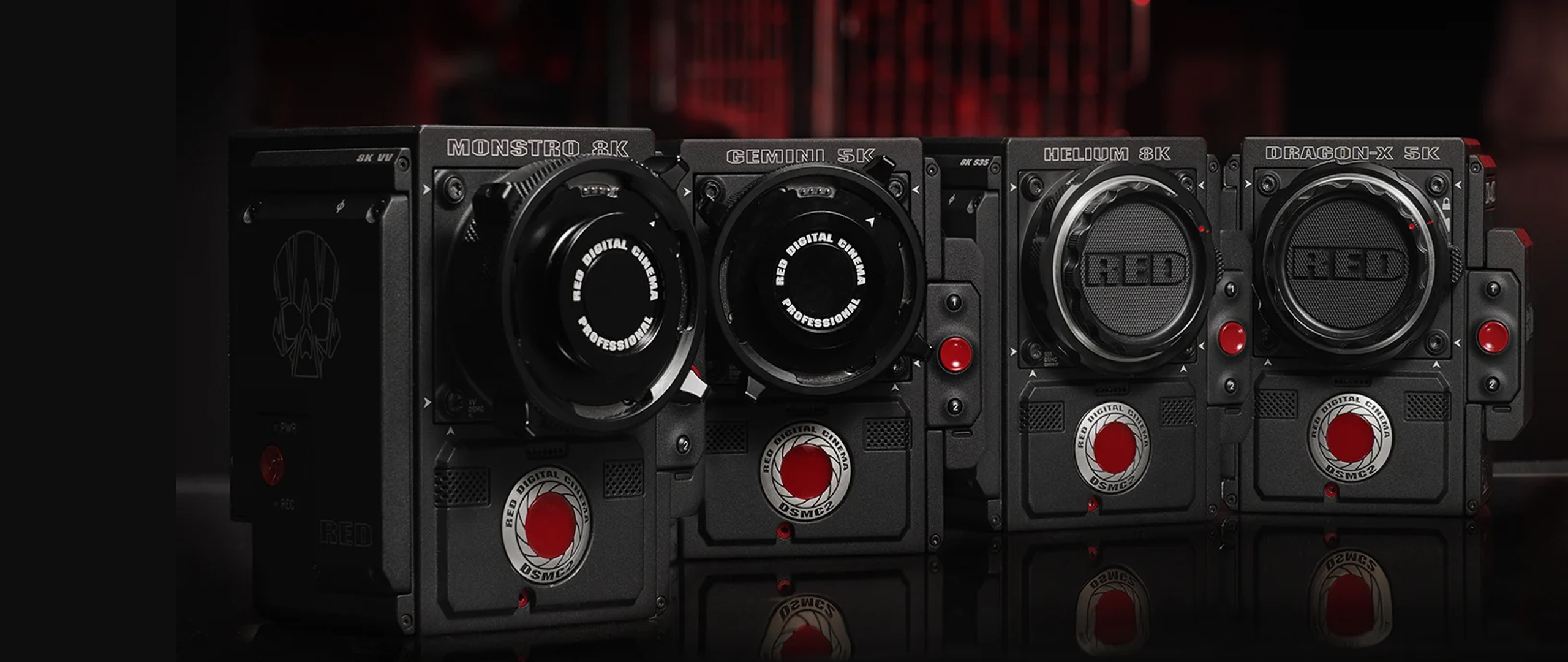 AV8 Media and RED excited to announce the opening of the first RED authorised service centre in South East Asia. AV8 Media, an authorised RED dealer, is able to service and maintain RED camera products. RED's Certified Service Centers provide expert camera repair and extensive technical support. The centre functions as a camera service facility servicing  DSMC 1 and DSMC2 camera models, We provide camera maintenance, software upgrades, warranty and non-warranty repairs. Certain procedures such as sensor replacement still need to be performed by RED directly but cameras can be sent to and collected from  AV8 Media and we will arrange logistics to RED. Please note—repairs that must be serviced at RED headquarters will require additional processing time.
AV8 Media is conveniently located in the heart of town and easily accessible by car and public transport. We are a 20 minute drive from Changi Airport.
More information about our location can be found here.
Troubleshooting Procedure (Before sending for repair)
For any problem with any RED accessories with/or RED camera, please try the following troubleshooting procedures as they has helped many customers before .
Sometimes the problem can be caused by an interaction between the camera and the accessories so It's difficult to replicate the issue at our facility. These troubleshooting steps help to provide the relevant information to us and narrow down the possible issues.
Troubleshoot 1 (hard reset)
Have all the accessories attached to the camera, do a hard reset, that is when the camera is turned off, press and hold the red power button on the side, until you hear the fan spinning loudly and at high speed, then it will slow down and turn off itself after a minute or so. After which you can turn it on again and test if issues are resolved.
Troubleshoot 2 (firmware):
Make sure or do a camera firmware update to the latest version (check/download your latest firmware from RED.com/downloads) with the accessories attached. Verify again if issue resolved after the upgrade.
If you tried both and it still does not help to remedy the issues, then do send us picture / video evidence of the problem PLUS the log file. You can do a "save log" step in the camera menu system. Or have a Redmag or mini-mag mounted into the camera before turning it on, as it will auto save the log file too upon start-up. The log file is an encrypted text file ending with the file extension *.log and usually a few megabytes in size, then send it to our email or use WeTransfer.com if the files are too large but under 2GB in size, also use that method of submitting an issue via our online form.
As this information is required (plus the model / serial number, if any, of the said device / accessory) for RED SUPPORT to help diagnose the problem and for them to advise to send in to RED USA for servicing or not. Any equipment (be it under warranty or not) if NOT requested by RED SUPPORT to be serviced, and we STILL send up to RED USA SUPPORT for servicing, it will likely be charged an evaluation fee of USD 100 or more.