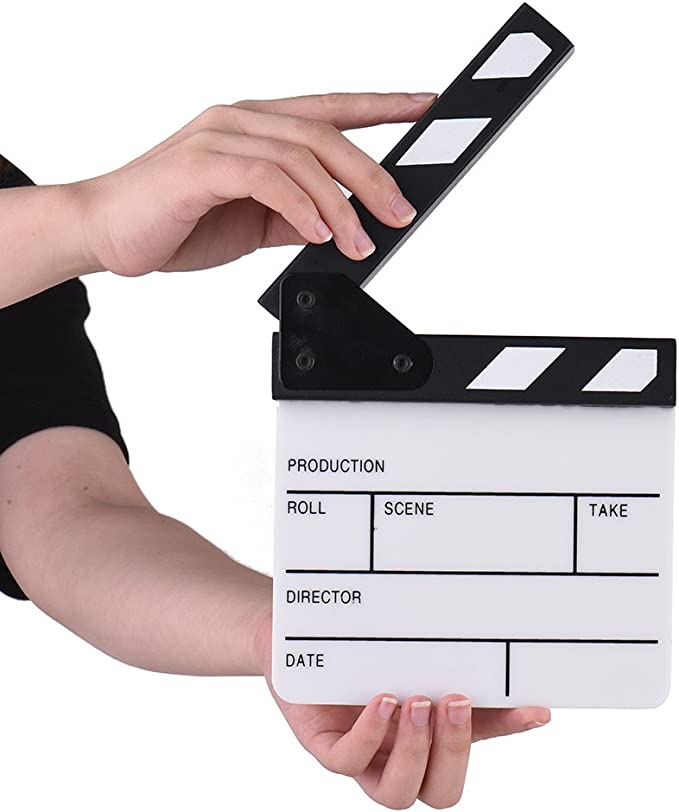 The role of the producer is most commonly taken for granted to be menial, logistical and uncreative. What is gravely lacking in the screen media industry are producers who evolve content into entrepreneurial ventures, execute the operations, deliver the content and generate revenues for the investors, thus maintaining the ecosystem of jobs for the industry. The Producer's Toolkit is a series developed for newbies, career-switchers, and independent filmmakers who want insights and thought processes to run creative projects. Discussions and practical exercises are used throughout the course and attendees are encouraged to share their own experiences. 
There are 3 modules that make up the Producer's Toolkit.
Each courses is a 2 day course. Attendees are encouraged to attend all 3 modules to throughly benefit, but you may also choose to attend individual modules.
Producer's Toolkit: Content Development
Producer's Toolkit: Production Operations